An Israeli court on Monday summoned Simon Leviev, known as the "Tinder scammer," at a hearing before a planned indictment on fraud charges.
His father Yochanan Hayut, the former rabbi of the Israeli airline El Al, was also summoned to the hearing by the Tel Aviv Magistrate's Court.
Last July, the prosecutor's office informed the Tel Aviv Magistrate's Court that Leviev, whose real name is Shimon Hayut, was being criminally investigated for alleged fraud crimes he had committed five years ago.
The court announcement came an hour and a half before the start of the hearing on another complaint against the alleged fraudster filed by family of diamond magnate Lev Leviev.
According to the family, Hayut exploited their family name to carry out deceptive acts and damage their reputation. The purpose of the complaint is to prosecute the accused and bring about his conviction.
"The Leviev family is a wealthy family, with many businesses, chief among them the diamond company.
"Simon Leviev changed the name he was born with and for an extended period of time disguised himself – and still does – as a member of the Leviev family," the complaint said.
It was also claimed that the Tinder Swindler presented himself as Lev Leviev's son and in turn received many benefits due to his false statements.
"Simon Leviev used the dating app Tinder to locate women, manipulate emotionally them, take money from them, and convince them to transfer large amounts of money to him, under the claim that he is running away from people who want to harm him and, therefore, they cannot make use of the family's assets", claimed the complaintLeviev said women don't worry because "it's a member of the Leviev family, who knows it's stable, and they'll get their money back."
4 View gallery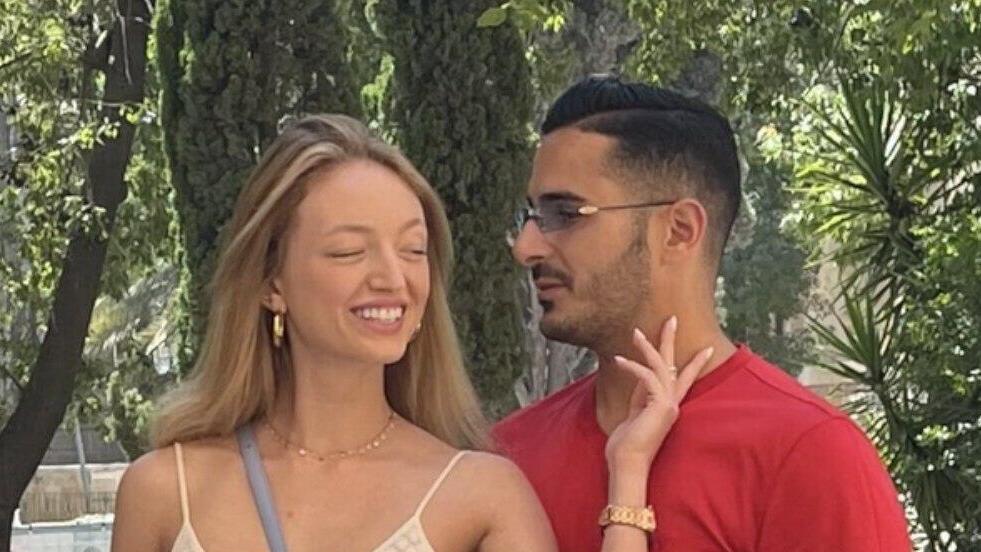 Ex-girlfriend Tinder Swindler Kate Konlin and Simon Leviev
(Photo: Screenshot from the BBC interview video)
In response to the court's message, Leviev said: "It's nothing, there's no accusation. It's just a business dispute from 2017 with a former business partner. They're trying to forcefully create a monster out of nothing." .
FAIR-USE COPYRIGHT DISCLAIMER
Copyright Disclaimer Under Section 107 of the Copyright Act 1976, allowance is made for "fair use" for purposes such as citation, syndication, criticism, commenting, news reporting, teaching, scholarship, and research. Fair use is a use permitted by the copyright statute that might otherwise be infringing. Non-profit, educational, or personal use tips the balance in favor of fair use.
-This article has no negative impact on the original works (It would actually be positive for them).
-This article is also for teaching and inspirational purposes.
– It is not transformative in nature
Source link


---